The B17 Flying Fortress - Choose a gallery :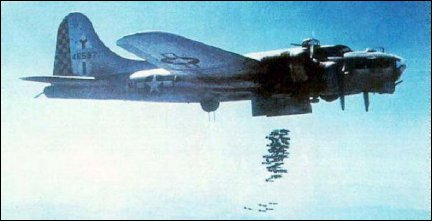 Get An Invitation Via Our Newsletter.

•
Welcome aboard. Join, the maiden voyage!

•
Be sure to join our mailing list, so we can send you an invitation back to our web site on grand opening day.

•
To join the mailing list click here.